Family Dentist Grande Prairie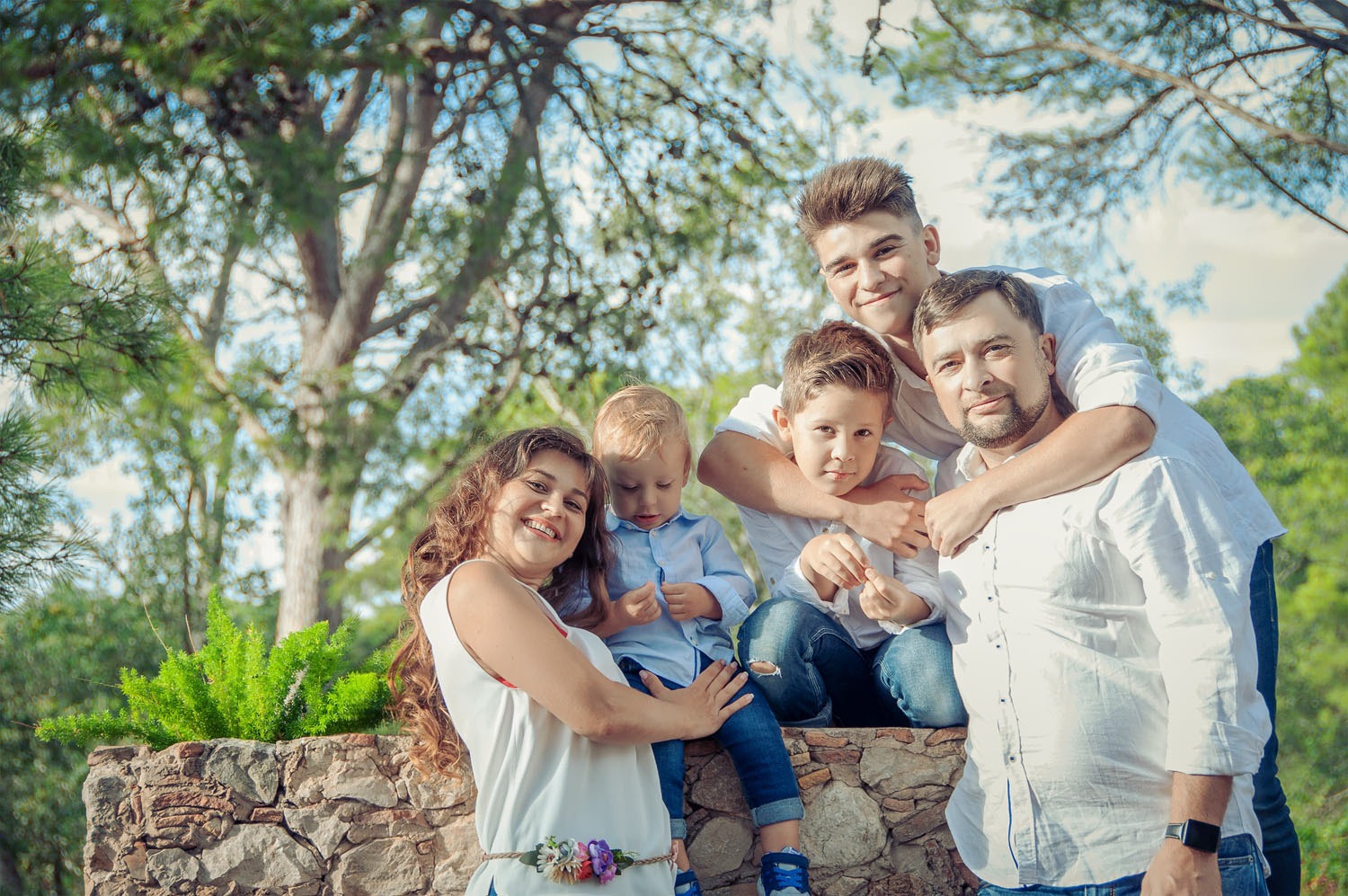 Boisson Dental Group has been one of Grande Prairie's premier dental clinics for over 28 years
. Our goal is to provide the best cosmetic dentistry services to clients and to their children in a comfortable environment. From the moment you book an appointment to the completion of your successful treatment, we will make every aspect of your visit a pleasant experience. We pride ourselves on our exceptional customer service in all aspects, making Boisson Dental Group the best dentist office in Grande Prairie.
As your friendly family dentists in Grande Prairie, Boisson Dental Group is dedicated to educating our patients about proper dental care. On this website, you'll find blogs pertaining to a variety of relevant topics. Should you have a specific question about your dental care not addressed here, feel free to contact our office via phone or email. We want you to know what you can expect about our dental procedures prior to your appointment so you can feel more comfortable during your visit. A member of our friendly staff would be more than happy to answer your questions and provide assistance!
Cavities and decay are common results of poor oral health and hygiene practices. Not brushing regularly and consuming a lot of sugar products are extremely harmful to your teeth. It may even result in tooth loss and chronic gum diseases. Moreover, research has shown a connection between overall health and dental care. For instance, symptoms of systemic conditions like AIDS or diabetes are often visible as mouth lesions or other oral problems. Sometimes, loss of tooth affects the smile of a person and may result in low self-esteem. It may also lead to malnutrition, speech problems, and other issues in a person's work, school or personal life. You can prevent these problems with proper dental care and precautions. Our staff at Boisson Dental Group Family Dentist Section is completely committed to helping you.
Visiting a dentist from time to time is something that we all need to do to keep our teeth healthy. The practices of modern dentistry have made it possible for everyone to have a great smile. Dental bonding is one such method that dentists offer to fix a variety of dental issues.
At Boisson Dental Group, we have been providing various dentistry services in Grande Prairie Families for over 28 years. Our aim is to make the visit of our clients as comfortable as possible. You can consult us whenever you or your family members need dental care.