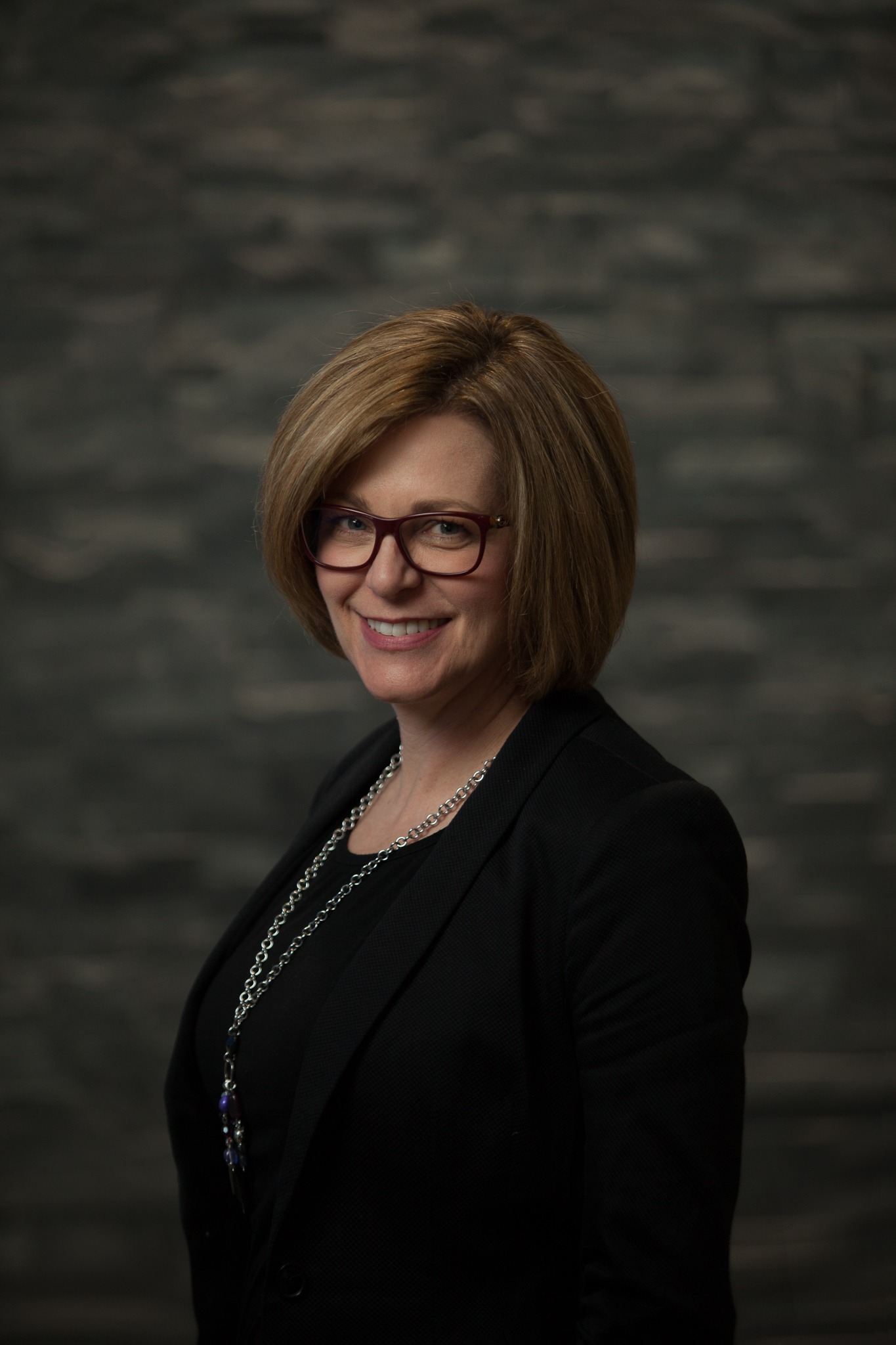 Kim Boisson
Kim was born and raised in High Prairie, Alberta. Kim attended Grande Prairie Regional College for two years and then completed her Bachelor of Arts Specialization Degree (English, History and Psychology major and minors) at the University of Alberta. She then completed a two year Bachelor of Education After Degree program with a specialization in Secondary Language Arts and Social Studies.
After returning to High Prairie she taught at St. Andrew's Catholic School but soon chose to stay at home to raise her three children. While at home Kim was a volunteer with several organizations such as the High Prairie Quilt Guild where she spearheaded the Comfort Quilt Program to give quilts to those in the community facing a cancer diagnosis, the St. Andrew's School Parent Council, and Treasurer for the Female Bantam AAA Storm program for two years in Grande Prairie. Kim previously worked at the High Prairie Dental Centre and currently owns her own Long Arm Quilting Business (The Prairie Patchwork Company).
In her spare time Kim is an avid quilter and reader, she also loves to run (slowly), play golf, downhill ski and spend as much time as she can with her children, family and friends.
Registered Dental Assistant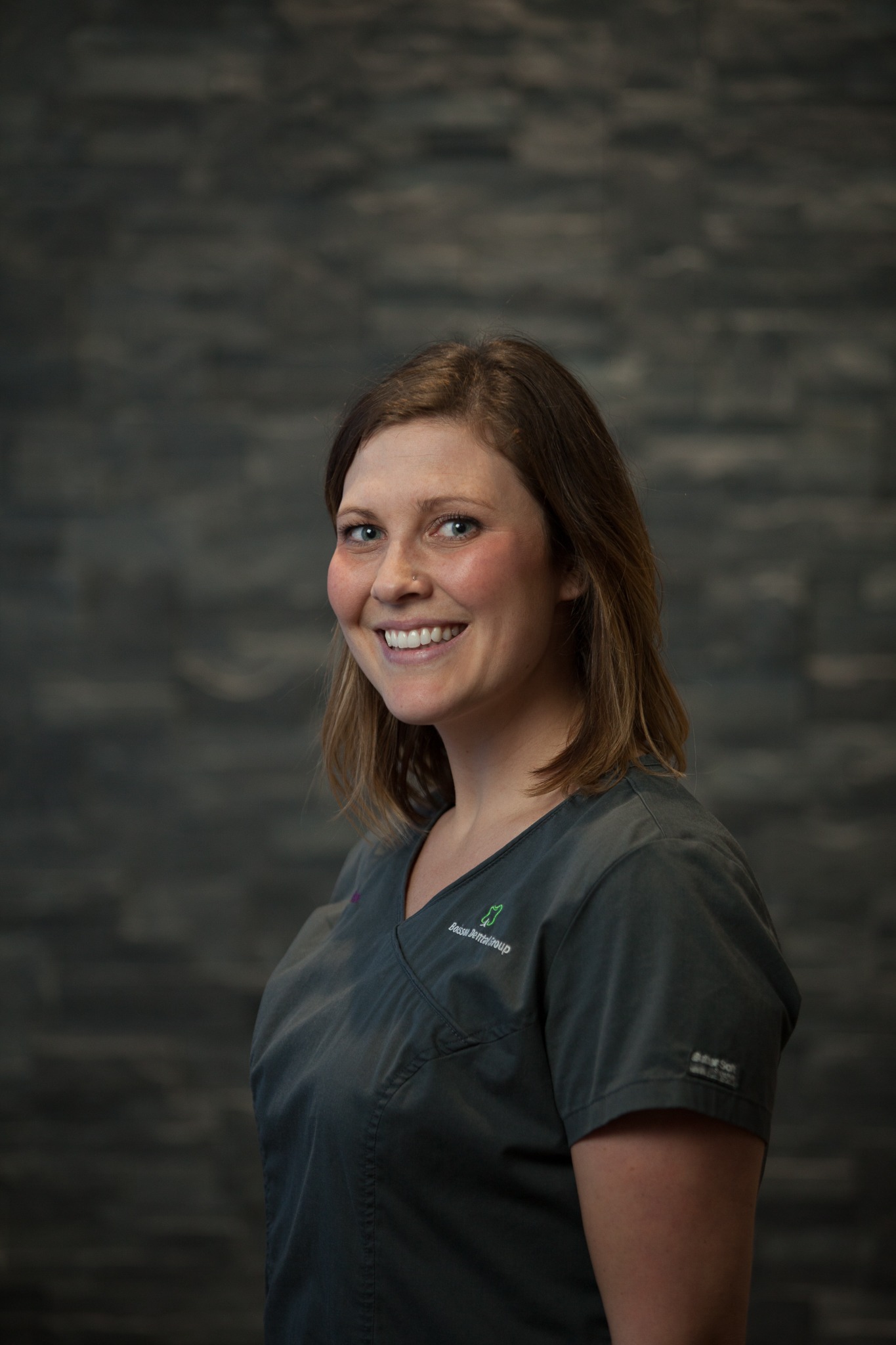 Courtney Bartman
Courtney has worked with Dr. Boisson since 2012 at his High Prairie office. She then moved with her Husband in 2016 to Grande Prairie to help start up Boisson Dental Group. She graduated from NAIT's distance learning Dental Assisting program in 2010.
In her spare time she enjoys golfing, curling, watching the Blue Jays win, and spending time with family, friends & her yellow lab, Murphy.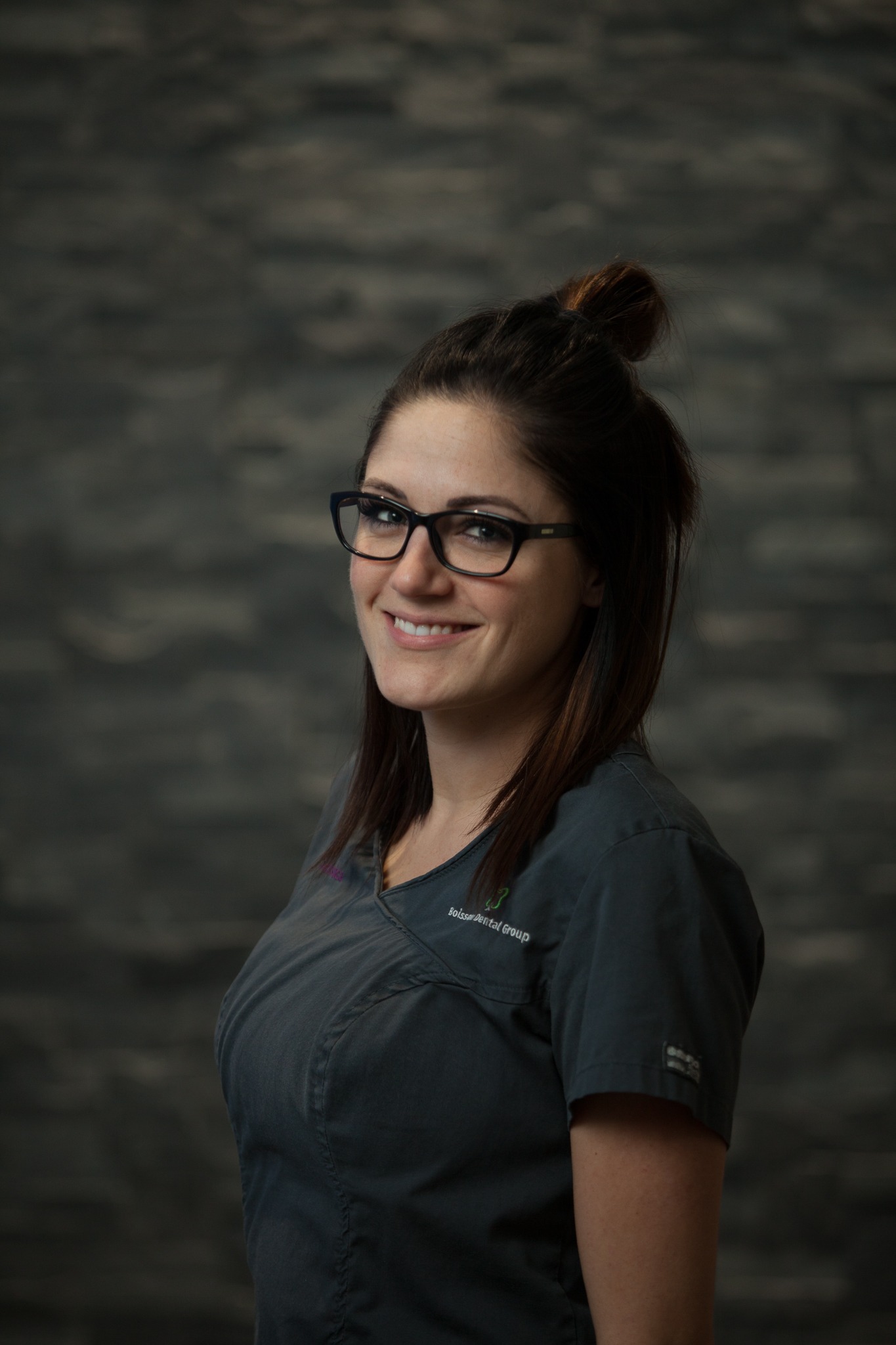 Jessica Hamel Redlick
I was born and raised in Grande Prairie. I have been a Dental assistant for 6 years, graduating from the Distance Learning Program at NAIT and love working with children!
I have a beautiful 9 year old son and my family LOVES hockey!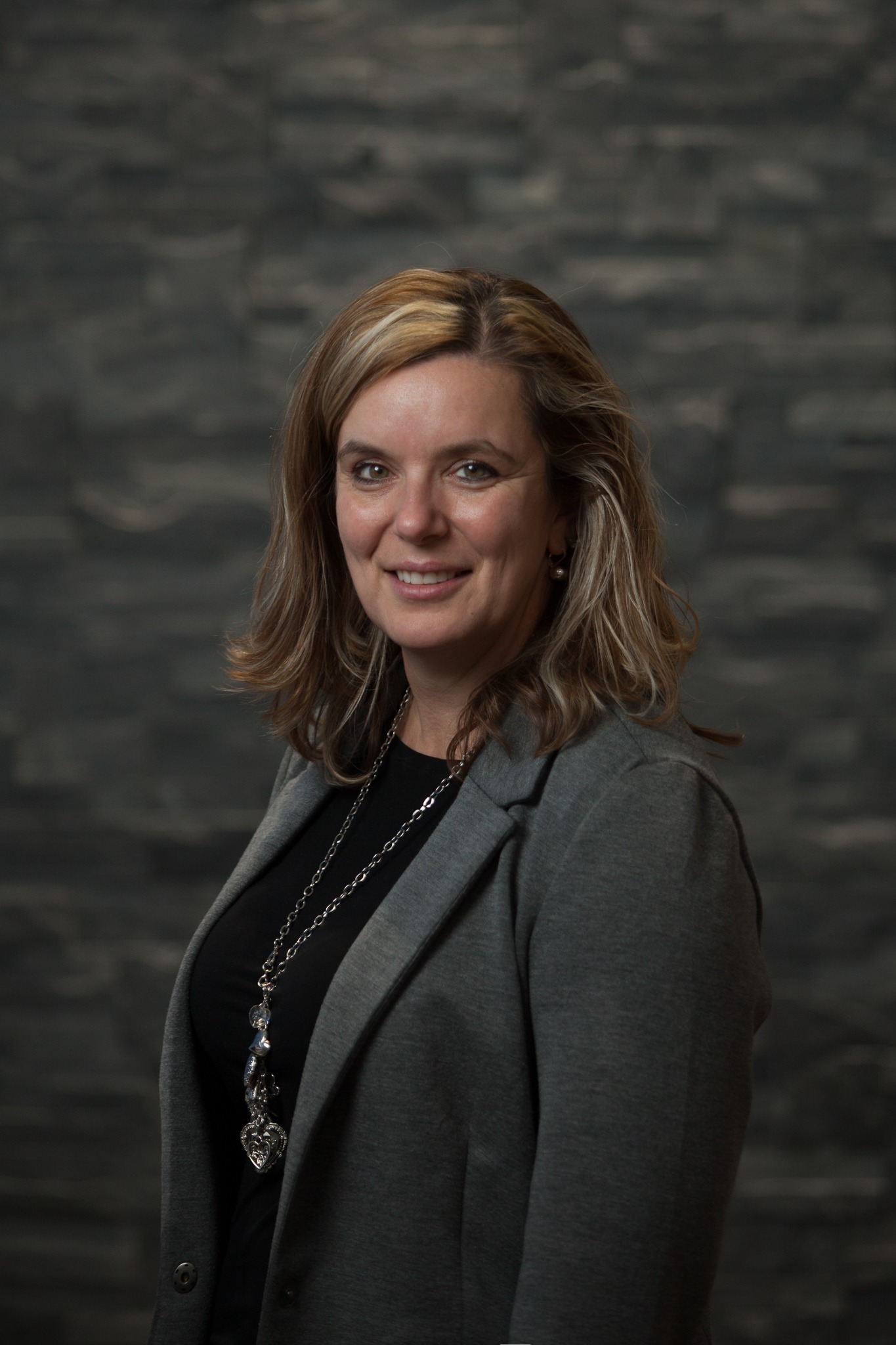 Sheri Gervais
Sheri was raised in Edson Alberta, and has made her home in Grande Prairie for the last 20 years with her husband and two children. She graduated from NAIT's Dental Assisting program in 1989 and has worked in all aspects of dental assisting. She served on the CADA board for 7 years as a council member and a school liaison. She is also a part time instructor at GPRC. She enjoys reading,golfing, a nice glass of wine, and traveling with her husband of 28 years.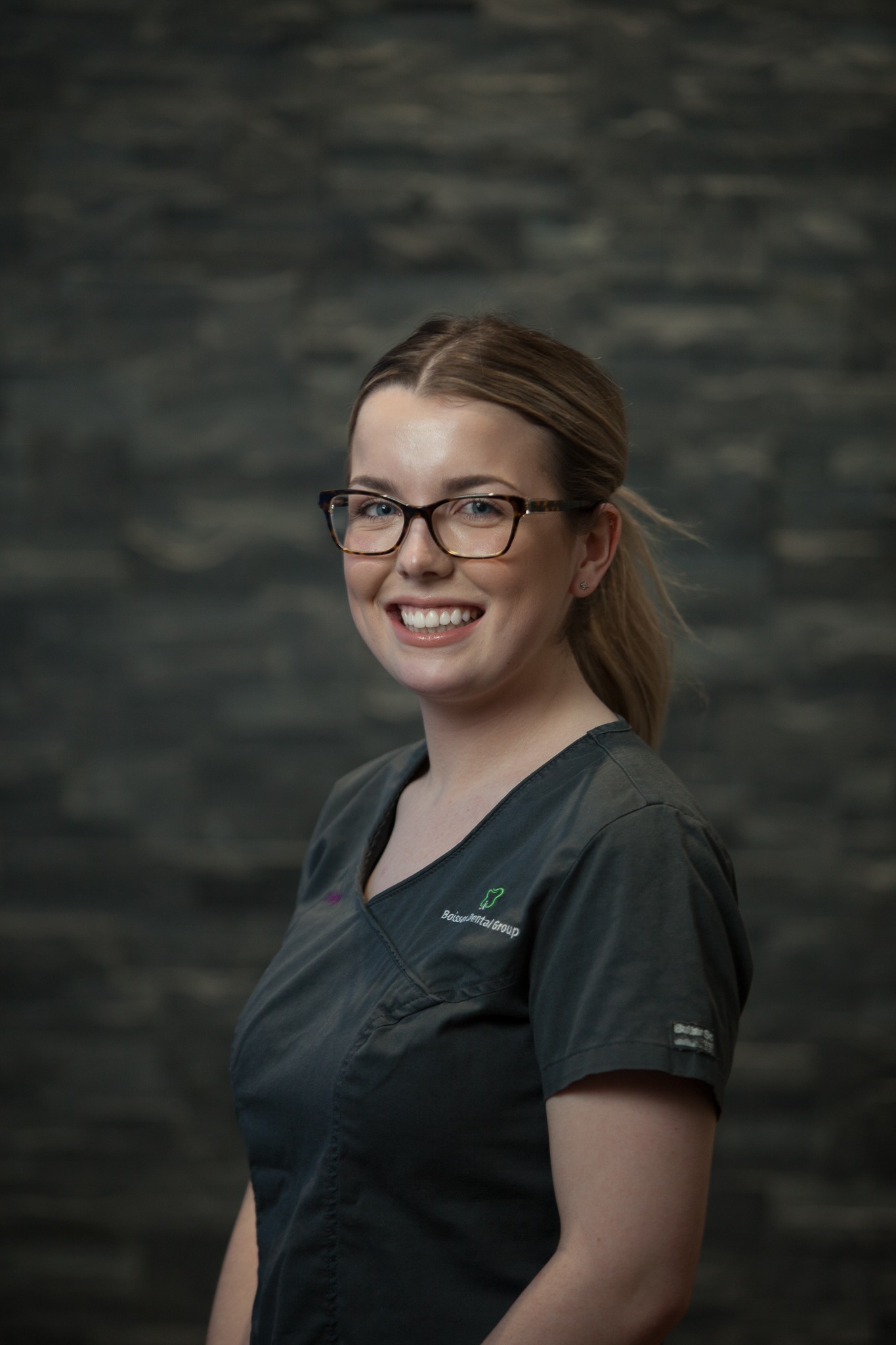 Whitley Thibodeau
My name is Whitley, I was born in Miramichi, New Brunswick but have lived in Grande Prairie for 9 years.
I graduated from St. Joe's High School in 2015 and will be starting my Dental Assisting course through correspondance with Vancouver Community College. My hobbies include playing hockey for the Grovedale Vipers, and hanging out with family and friends.
Registered Dental Hygienist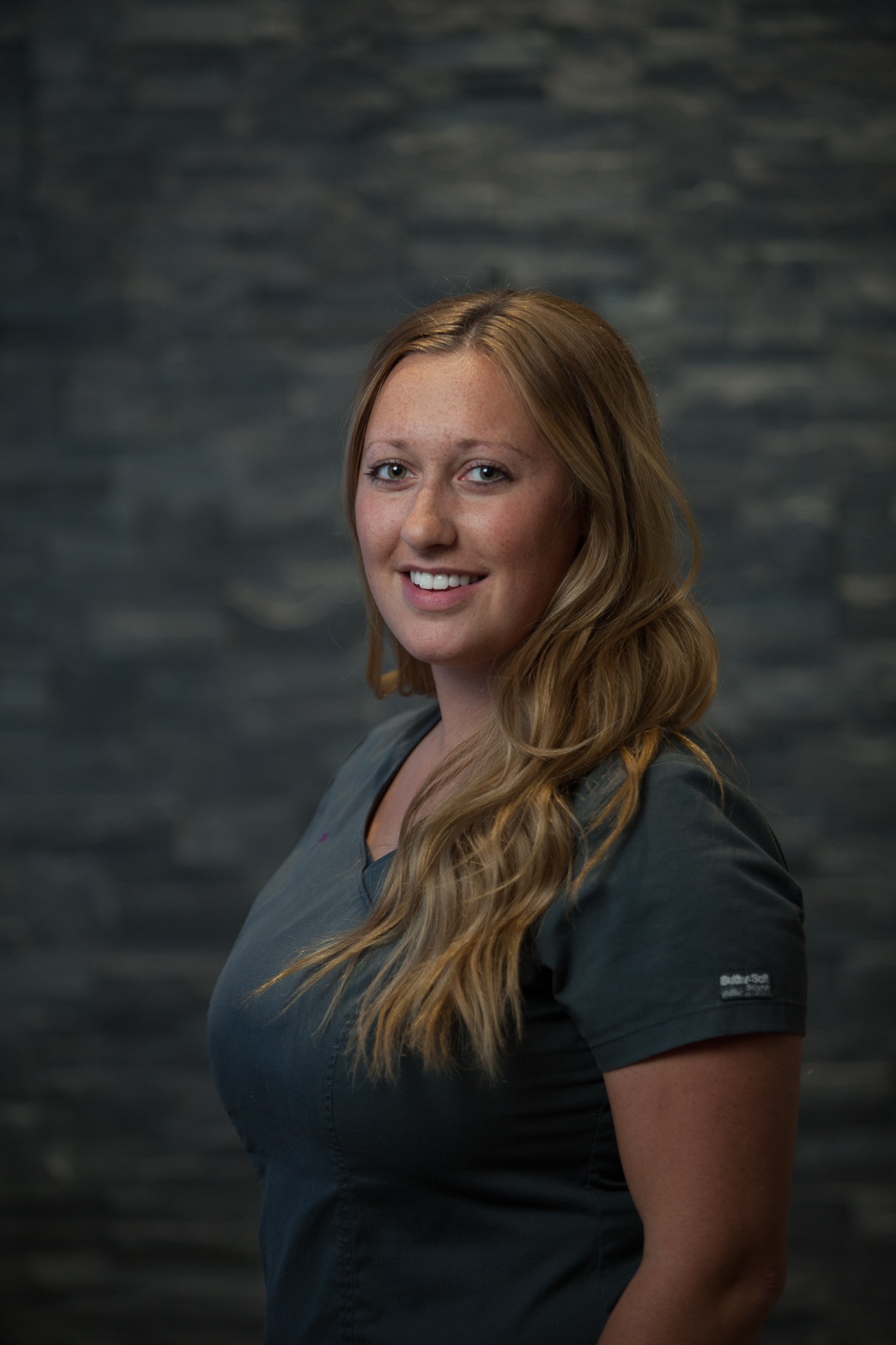 Erika Yaremchuk
My name is Erika Yaremchuk. I grew up in Sherwood Park but have lived in Grande Prairie for over a year now. I completed my post secondary schooling at the U of A and the Vancouver College of Dental Hygiene. I spend my spare time building my house, spending time with friends and beating my family at Settlers of Catan.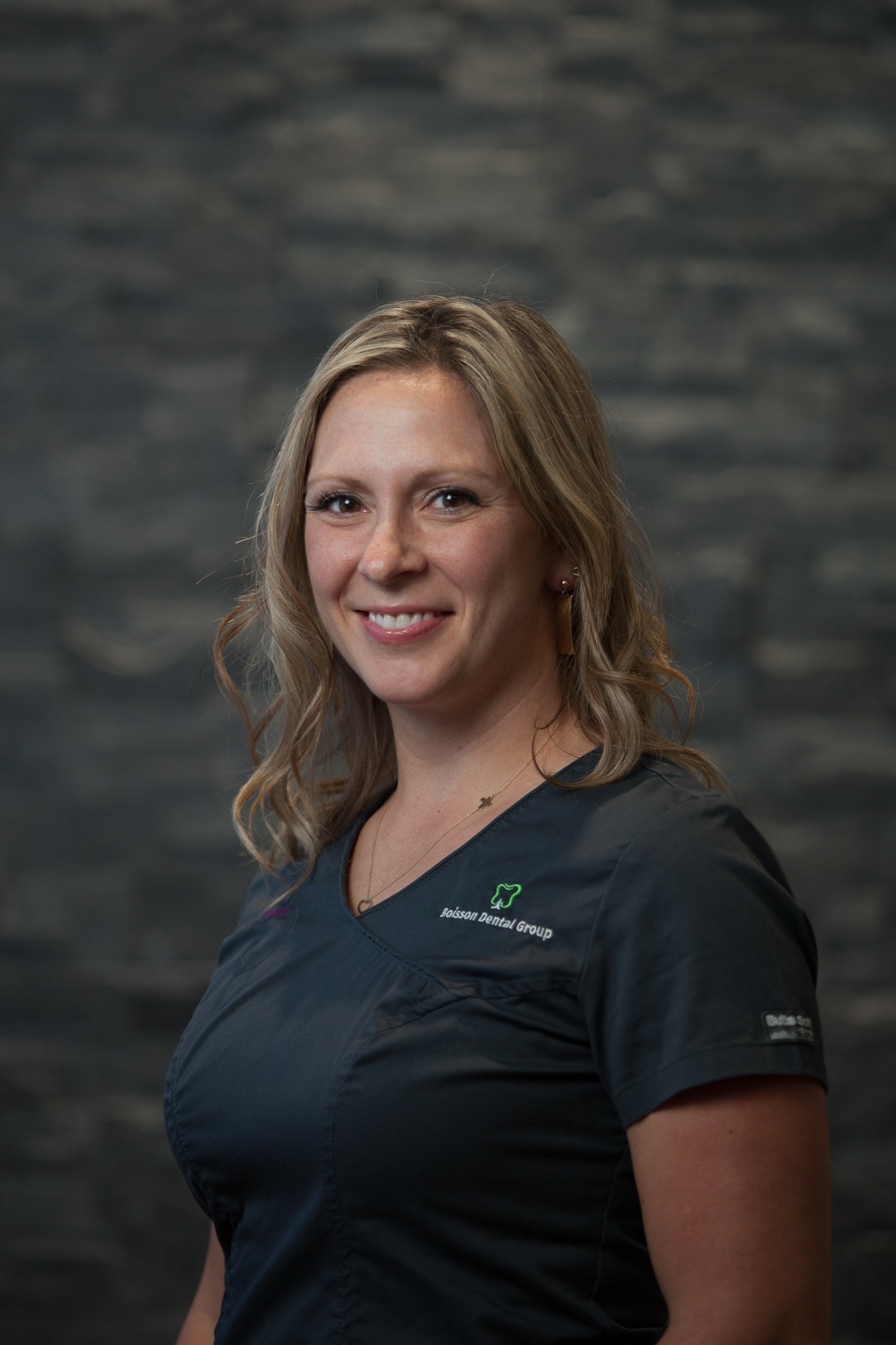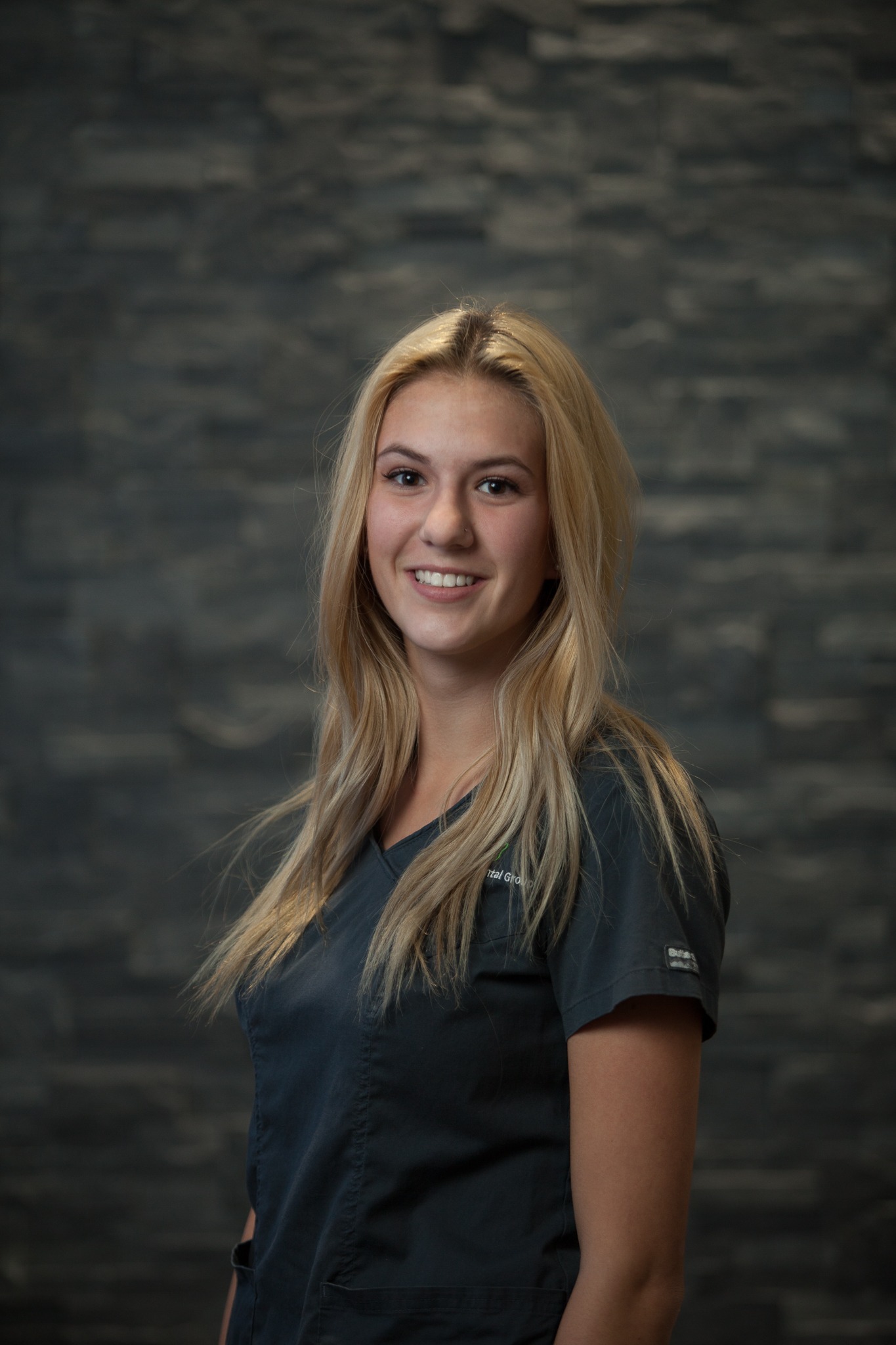 Darcee Loveless
Darcee was born in Fernie, BC but grew up in Beaverlodge and Grande Prairie. Darcee graduated from Charles Spencer High School in 2017 and has plans to pursue her Dental Assistant Certification.
Currently, Darcee is the office sterilization assistant. In her time away from the dental office she works part time at Earls as a server. Darcee enjoys yoga, reading, crocheting and spending time with her family and friends.