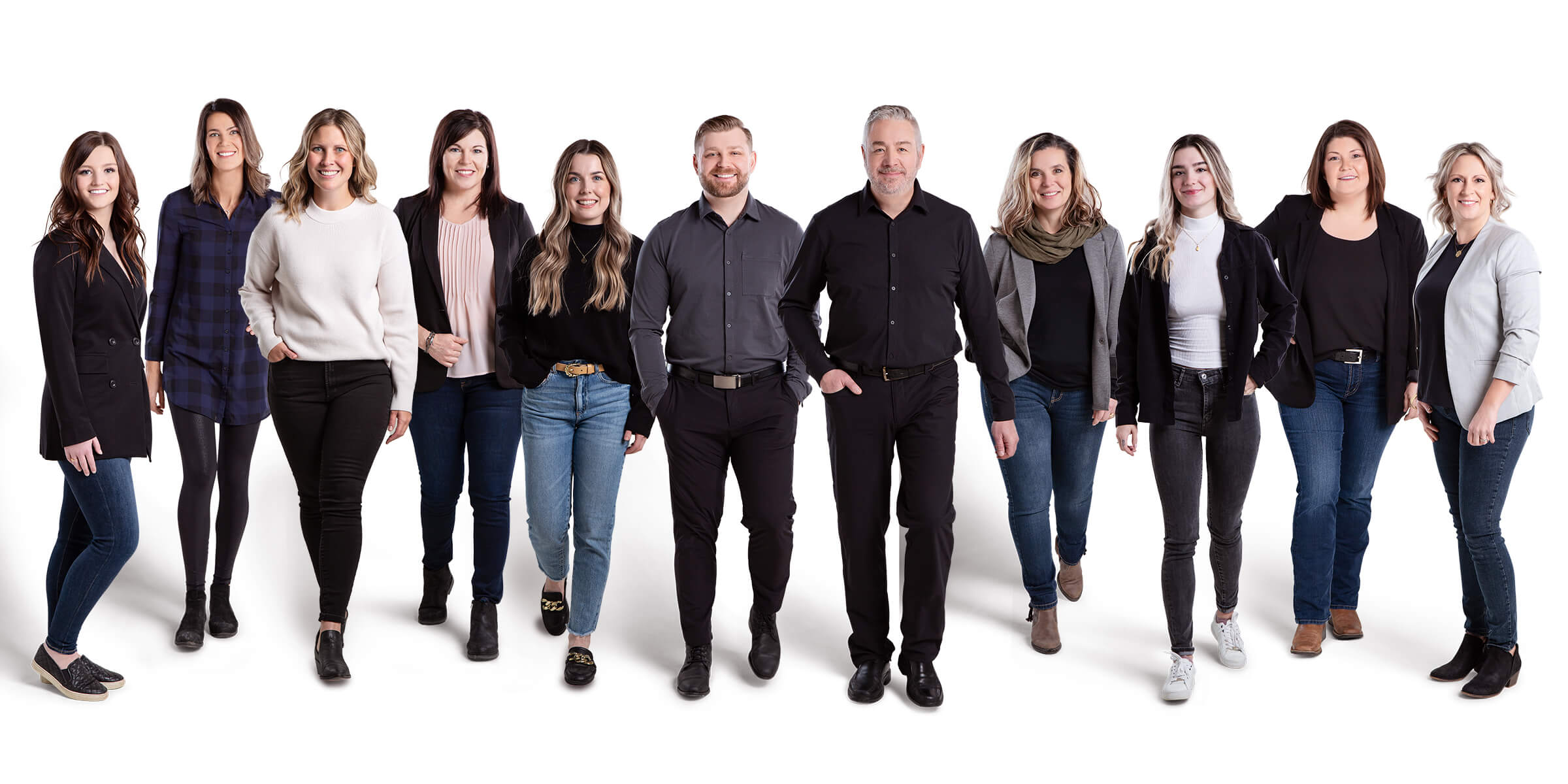 Book an Appointment
(587) 771-7668
Boisson Dental Group
Rooted in the Peace
Welcome to Boisson Dental Group, a general family dentistry practice in Grande Prairie, Alberta. Rooted in physiologic dentistry, together, Dr. Michael and Sean Boisson have a wide range of expertise, from general to cosmetic to oral surgery. The Drs. Boisson can correct a wide variety of cosmetic dental issues, and can literally redesign someone's smile.
TMJ/Physiologic Dentistry
Services
All services provided by your family dentist in Grande Prairie, Boisson Dental Group.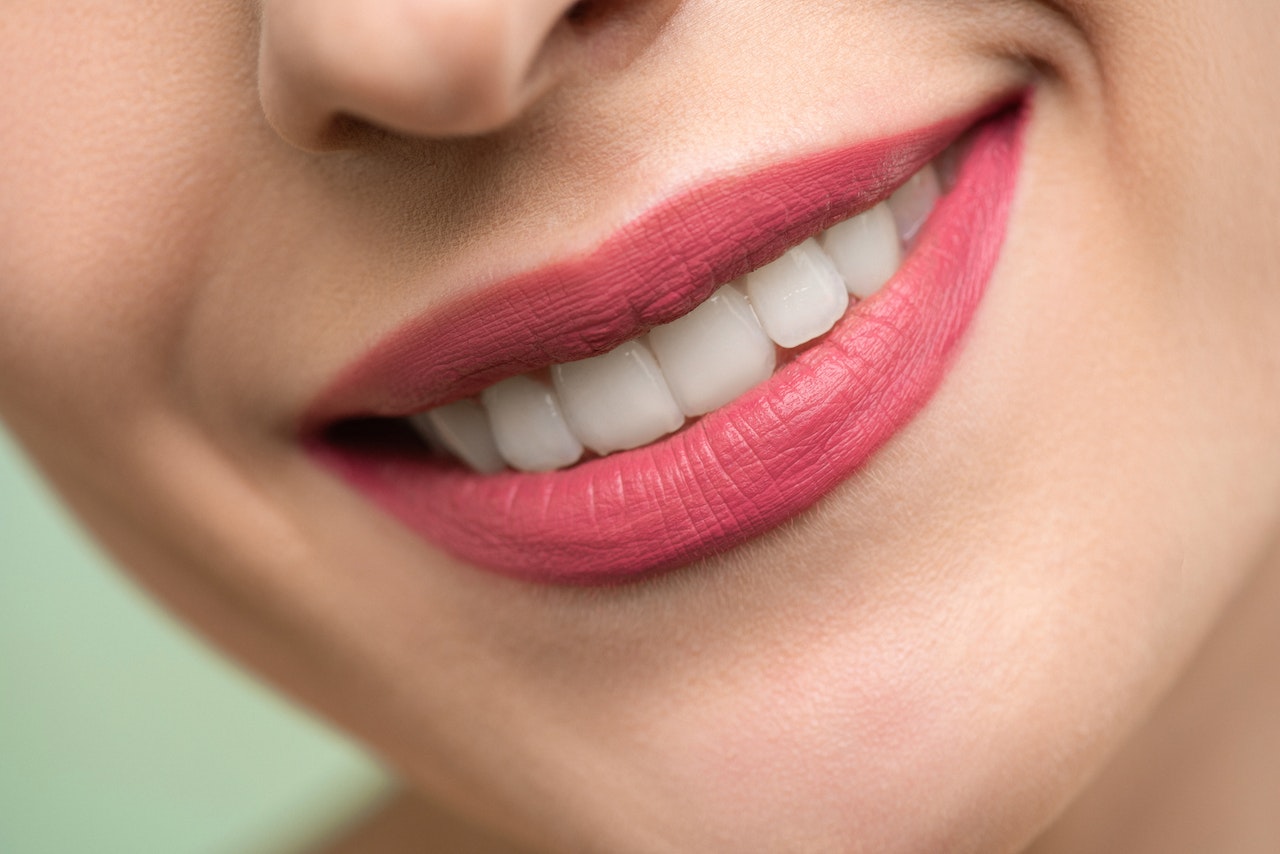 Dr. Michael Boisson | Boisson Dental Group
Grande Prairie Family Dentist
At our dental office the professional team of dentists, hygienists and dental assistants can help you achieve that beautiful smile. Dr. Boisson and his team have more than 28 years experience providing emergency, family, TMJ, and cosmetic dentistry to patients in the Peace Country. Dr. Boisson will customize treatment in a consultation with you in order to provide you with the smile that you've always wanted.
Do you dream of having a beautiful smile? Unlike plastic surgery, cosmetic dentistry is an outpatient procedure that can result in the smile that you've always wanted in just a few appointments. No time taken away from your busy life. The results are immediate and natural looking!
Serving Grande Prairie, Beaverlodge, Clairmont, High Prairie, Valleyview and Wembley Areas.
Serving the Peace Country since 1992
We look forward to seeing you, and your smile soon!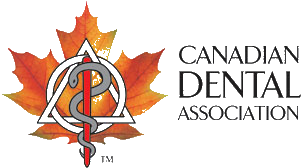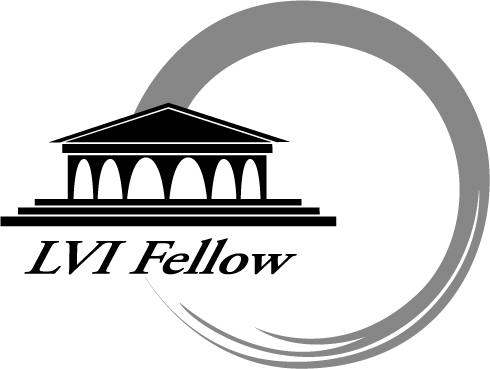 Friendly, professional and family-oriented local dentistry practice. The staff are great with kids which is a must. Highly recommend Boisson Dental Group!
Cass Alexopoulos
2022-11-21
Amazing services, and even better staff. I always enjoy my visits to Boisson Dental. Thanks for all you guys do!
Marianne Johnson
2022-11-15
Look no further for your family dental office. Everyone dentist ever!! All the staff here are beyond amazing. Dr Mike is my favourite I drive 1000 Km's just to come to this office. This place feels like family we give you 10 stars 🌟🌟🌟🌟🌟🌟🌟🌟🌟🌟
Ashley McDonald
2022-06-16
Dr Boisson is honestly the best dentist I have ever been to. So fast and the quality of work he produces is incredible. I highly recommend him to anyone.
The staff here are so friendly, and made the experience of going to the dentist more comfortable for me. i recommend coming here for all your dentist needs!!
Honestly I am terrified of "The Dentist", and the Experience here was like no other i felt very comfortable, fast extraction and no pain. Needless to say i will be choosing Boisson Dental Group for all future dental work , staff was super awesome Futhermore I cannot add enough by how comfortable i was, unbelievable!