Choosing the Best Type of Material for Your Dental Fixed Bridges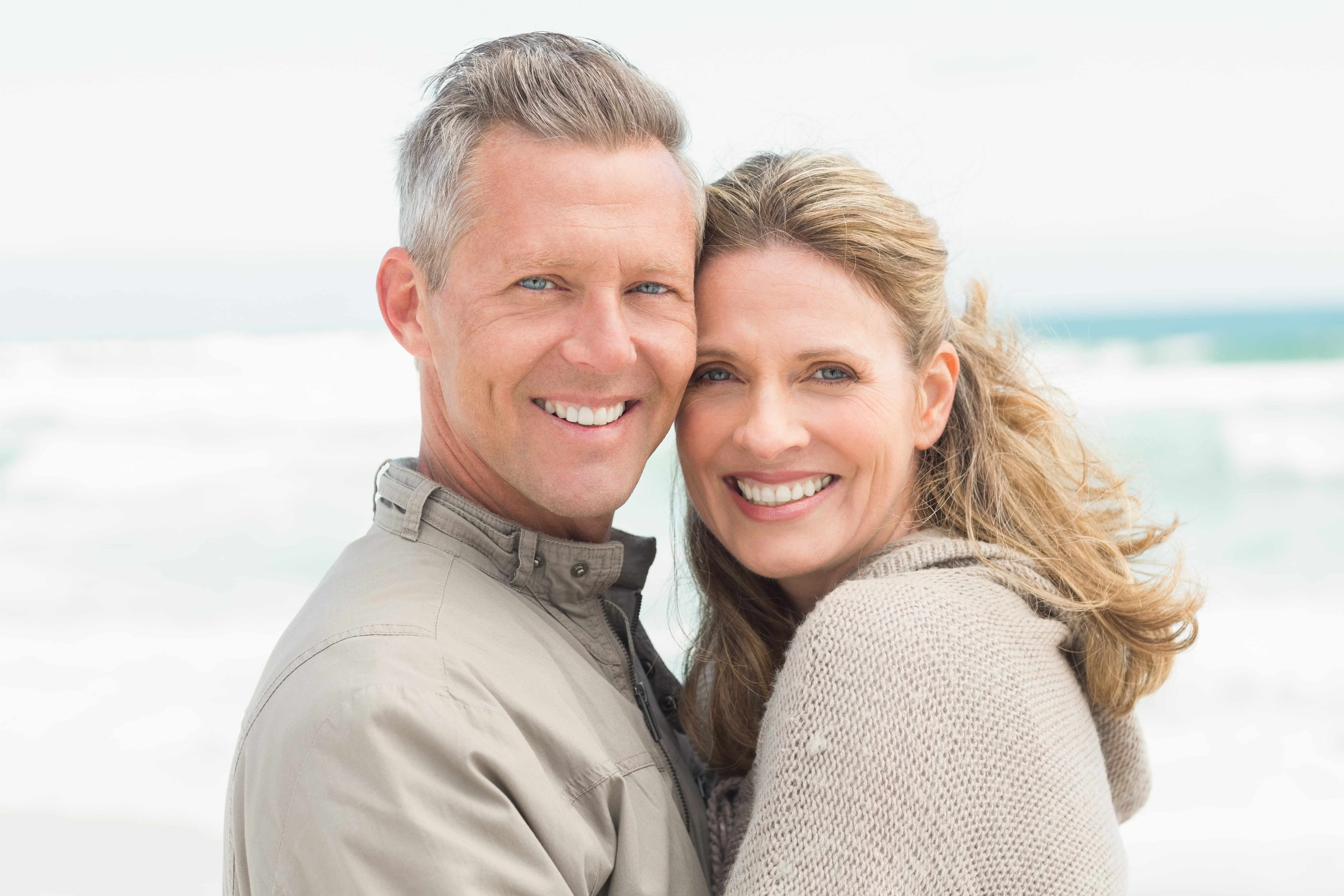 Dental fixed bridges are one option you should consider to fill a gap left by an extracted tooth. Getting this dental implant is to your advantage in many ways including improving your self-esteem. These dental fixed bridges are made from different types of material. Apart from gold and alloy dental bridges, you can also get porcelain fixed bridges. You need to decide the type of material you want for your dental bridges.
Your dentist should guide you to make the best choice of the dental bridge. Comparing the options you have enables you to make the right choice. When it comes to choosing the preferred material, you should look at the following qualities.
Durability
The choice of material should give you an assurance of durability. A durable material would mean the dental bridges would last for long before needing replacement. Some materials will last longer than others. A long-lasting material should be able to withstand the daily use of the bridge without wearing out, chipping or discoloration. Over time, it should work as well as if you had your natural tooth in place. Normal care of brushing and flossing should be adequate with the material you pick.
Adaptability
The material should easily adapt to the function of the natural tooth. It should be strong enough to handle chewing and biting functions. It should be easy to work into the shape and size of the natural tooth. At the end of the installation, you should be comfortable with the fit of the dental bridge. This is only possible if the material has the right design combinations that allow replicating the natural tooth.
Aesthetic value
Dental bridges made from gold and alloy give you a beautiful smile. These materials will however not provide the natural look if you want the replacement tooth to blend with the other teeth. Porcelain in this instance works well as it mimics the look and feel of the natural tooth.
Personal preference
Having a gold replacement tooth is a fun way to change your looks. Alloy and other metal bridges can also work well to end up with a silver tooth. If you are going for a subtle appearance, then materials that look like your natural tooth are your best bet. This is more so if your work requires a professional look.
The type of the material you choose for your dental bridges makes a big difference. A natural-looking dental bridge is only possible when you choose one made from materials that can mimic natural teeth. Other considerations when choosing the right material are its durability, adaptability and aesthetic value. Your choice should also consider the suitability of the material to your social and professional life.