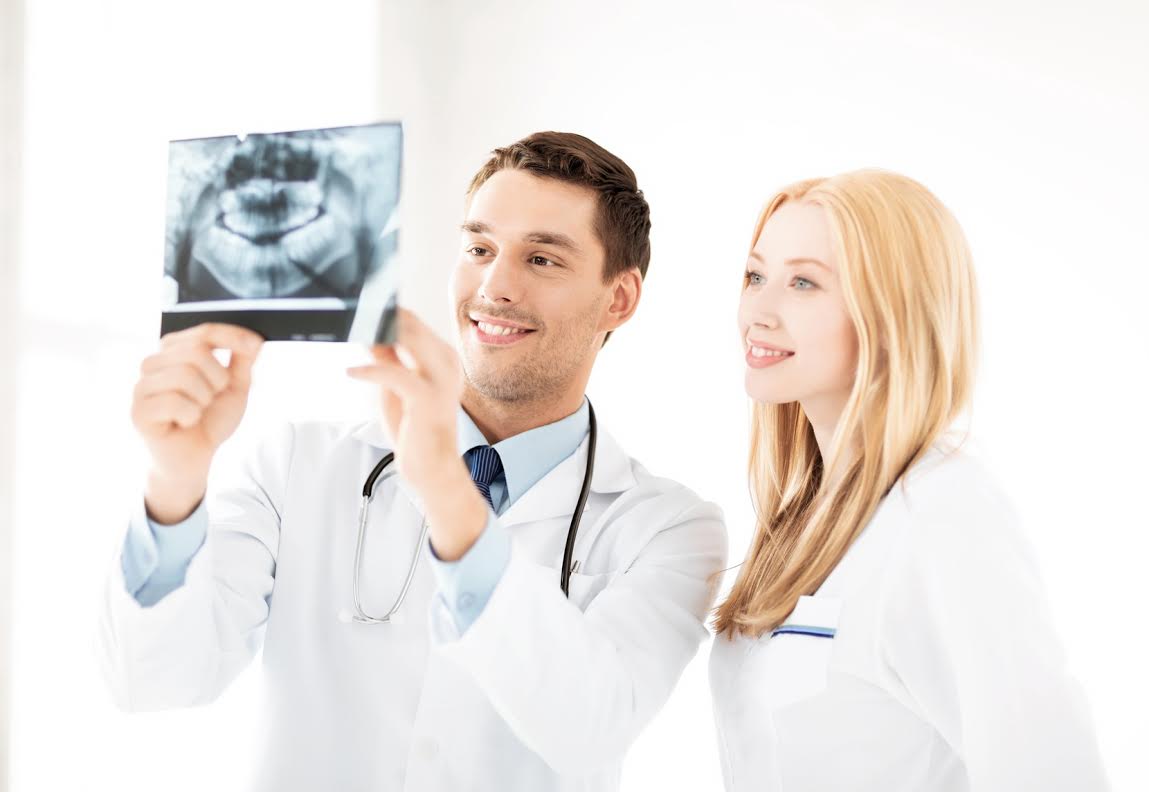 Dental CT scans provide 3D views of the teeth, soft tissues, jawbone and nerve pathways. All this is captured in a single scan and
are
more detailed than X-Rays. Most dentists have adopted the use of CT scans for the diagnosis and treatment of the following complex conditions:
Dental implant placement
Reconstructive surgery planning
Examining the jaw, nerves, nasal cavity and sinus cavity
Surgical plans for impacted teeth
Diagnosis of oral disorders and TMJ
Accurate diagnosis
The dentists need an accurate diagnosis of the oral conditions of their patients. The CT scans reveal every part of the mouth. Due to its accuracy in diagnosis, the scan will enable the dentists to provide the right treatment.
Quick dental procedures
The CT scan helps to speed up the diagnosis and treatment of oral infections. Due to the clarity of its images, dentists can detect oral infections much faster. That enables the patients to receive faster treatment and for the dentists to serve more clients.