All-on-Four at Boisson Dental Group in Grande Prairie, Alberta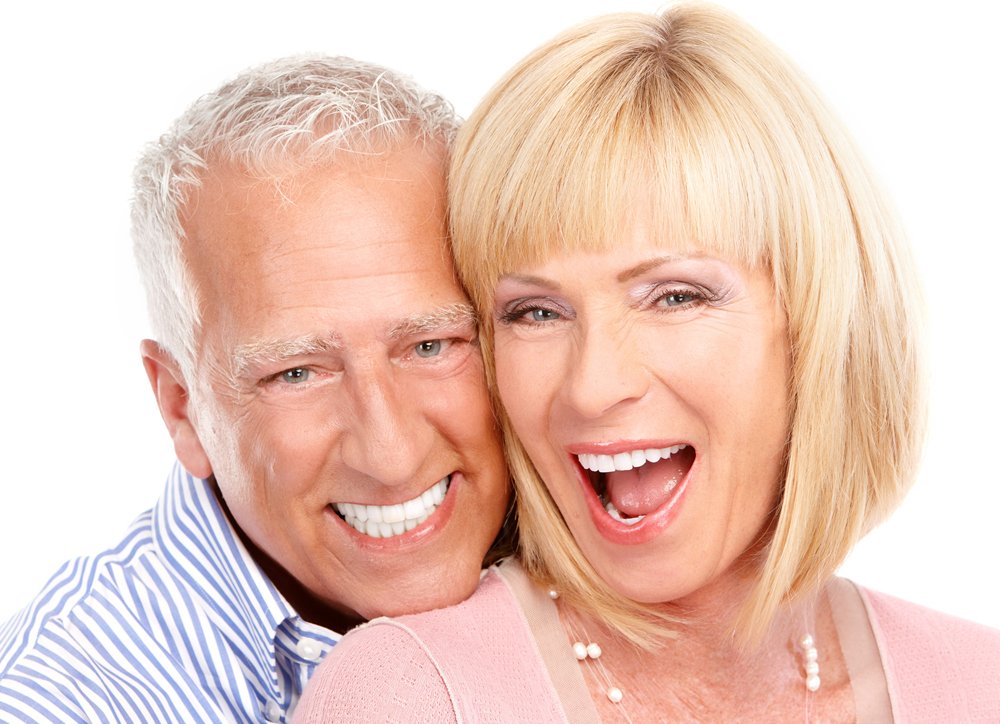 Boisson Dental Group is proud to offer the All-on-4™ treatment at our dental clinic in Grande Prairie, Alberta. All-on-4®, also known as "Teeth in a day", is a revolutionary treatment that provides patients with a fixed full-arch prosthesis on the day of surgery. In comparison to other restorative dentistry options, the All-on-4® system is more cost-effective, comfortable and convenient.
This procedure is an effective treatment for restoring the appearance and function of a patient's mouth when multiple teeth are missing, or when the patient's natural teeth are damaged or decayed beyond repair. In cases where patients are missing several teeth, implants are placed, and temporary teeth are affixed to the implants in the same appointment.
The All-on-4 system consists of a series of four titanium dental implants and custom-made restorations. The dental implants serve as a firm foundation for the restoration to be affixed to. Unlike removable full or partial dentures, All-on-4™ is a permanent solution to missing teeth. Dramatic changes in the appearance and function of a patients smile can be accomplished in a short period.
The treatment can restore missing teeth from both the lower and upper jawline. The gums will need some time to heal after the implants are inserted, but in many cases, temporary teeth can be placed over the implants during the healing time. During this time, permanent dental restorations will be custom created for the patient in a dental lab.
The restorations are created to closely mimic the look and feel of natural teeth.
The many benefits of the All-on-4™ treatment include:
The implants serve to keep the jawbone from shrinking
The appearance of a patient's smile is greatly improved
It is generally more cost-effective than doing individual dental implants to restore multiple missing teeth
A great deal of restorative work can be done in a single visit, enabling the patient to begin the healing process and get on with their lives with minimal time off work or school.
If you are missing multiple teeth and think that you may be a candidate for All-on-4™, please contact our Grande Prairie Dental Clinic today.