Neuromuscular Dentistry in Grande Prairie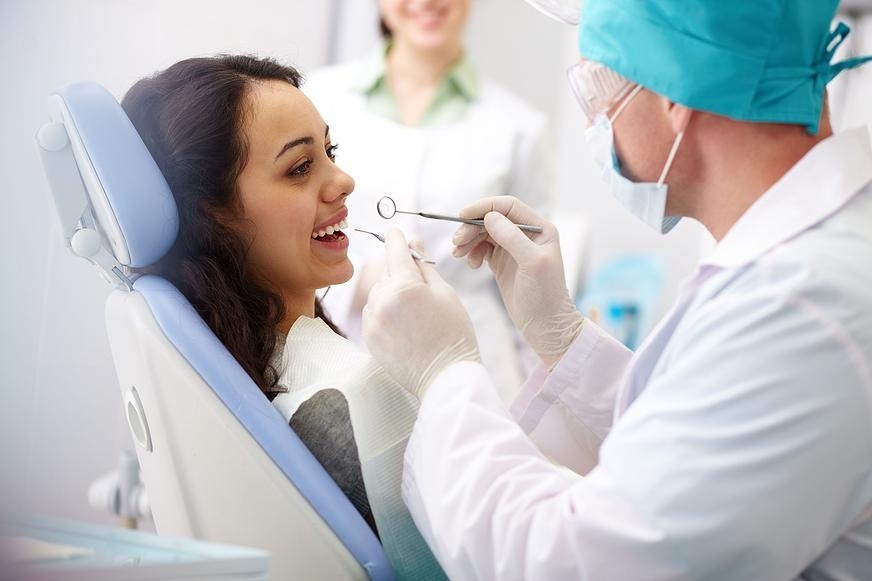 What is neuromuscular dentistry, and why would I need it? You might ask. Dr. Boisson has pursued advanced training in the area of Neuromuscular dentistry at the Las Vegas Institute in order to provide our Grande Prairie patients without a broad range of treatment choices. This training has enabled Dr. Boisson to better care for patients suffering from chronic pain, bruxism, TMJ disorder, headaches and sleep apnea. With the help of neuromuscular dentistry our Grande Prairie dentist can help restore damage done to teeth from clenching and grinding and gently bring the mouth and jaw into a healthy alignment.  The goal of the neuromuscular dentist is to produce a balanced bite, which will serve to improve the appearance and function of a patient's mouth.
Neuromuscular dentistry is especially helpful for patients suffering from Temporomandibular Joint pain, sometimes called TMD or TMJ disorder. Symptoms of TMJ can include:
Pain in the jaw joints, especially in the morning
Clicking or popping when opening and closing the jaw
Fatigue
Ear pain
Pain in the neck and shoulders
Pain when opening the jaw to eat or speak
Temporomandibular Joint pain is a complex issue, but it is often caused by clenching or grinding of the teeth due to a misaligned bite. While there are many treatment options out there for TMJ disorder, our Grande Prairie dentist strives to get to the root of the problem in order to formulate an effective treatment plan for each individual patient. Dr. Boisson will do a thorough evaluation to determine the best way that we can help and the appropriate therapy. If you are suffering from any of the following symptoms:
Clenching/grinding
Facial pain
Pain in the jaw joints and/ or surrounding areas
Back, shoulder and neck pain
Headaches
Tension in the jaw muscles
Contact us at Boisson Dental Group in Grand Prairie to set up an appointment.