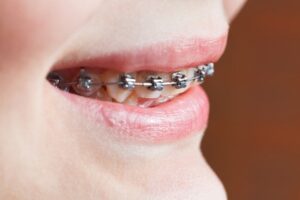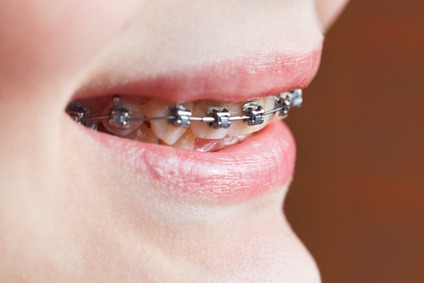 Boisson Dental Group offers comprehensive orthodontic treatment for your entire family. Orthopedics are usually the first step in orthodontic treatment, which helps to correct misalignment in younger patients. Utilizing a retainer and other removable dental appliances, orthopedics helps to prevent future negative complications, such as TMJ pain, sleep apnea, and bite problems. In fact, successful orthodopedics can negate the need for orthodontics.
If the misalignment is serious, orthodontics may be needed, which involves placing braces onto your child's teeth to align them into place. Orthodontic treatment lasts longer, taking up to a few years to complete. However, it is extremely effective and can give your child the smile they've always wanted. Our dental team will work with you and your child to ensure that they achieve their dream smile.
We also offer Invisalign invisible braces for adults who would like to achieve a straighter smile. To learn more about Invisalign and our cosmetic and family dentistry procedures, contact our practice at info@boissondental.ca to set up a consultation.