Neuromuscular Dentistry / TMJ
What is Neuromuscular Dentistry?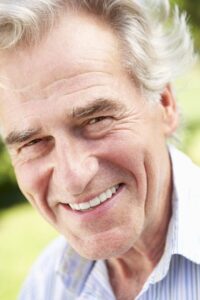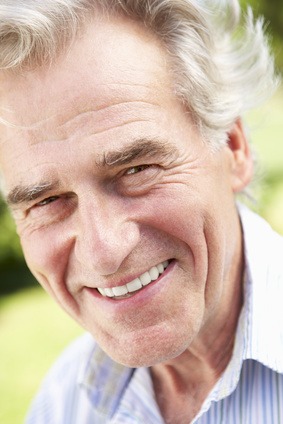 In an effort to bring a broad range of treatment choices to the people of Grande Prairie and area, Dr. Boisson has pursued advanced training in the area of Neuromuscular dentistry at the Las Vegas Institute. This training focuses on the treatment of chronic pain sufferers including many headache types, cleanchers, and grinders, and the severely worn bite. Neuromuscular treatment can help restore damage done by years of abuse and breakdown by placing the jaws in a relaxed and harmonious position.
This physiologic treatment approach has proven successful in treating conditions like migraine, chronic headache, as well as sleep disorders. While not every ailment is caused by a bite problem, the LVI trained dentists are able to support the wide variety of conditions that patients suffer with and it is not at all uncommon for people to stop needing to cover the symptoms of their condition with medications and chiropractors, but instead can get right to the root cause and prevent further suffering!
Common Symptoms:
Clenching/Grinding
Facial Pain
Jaw Joint Pain
Back, Neck & Cervical Pain
Postural Problems
"Locked Jaw"
A Neuromuscular dentist can objectively evaluate and manage both the hard tissues and the soft tissues and that perspective leads to predictability that previously simply didn't exist. By addressing both sides of the dysfunction, the hard and soft tissues, the Neuromuscular dentist is able to create a functional dynamic where the teeth will support a proper jaw relationship as well as muscle comfort.
The LVI Neuromuscular trained dentist will try this new relationship first as a part of the diagnostic protocol with a reversible and easily removable orthotic. The orthotic is used first to see if the new bite relationship is comfortable. After it is determined that this is a more comfortable and stable bite, the process of achieving that bite full time can be started.
TMJ
Many suffer from Temporomandibular Joint pain or Temporomandibular Dysfunction. Symptoms include:
Pain on opening.
Inability to open wide or move from side to side comfortably
Neck and shoulder pain.
Ear pain, hearing loss.
Ringing in the ears.
Clenching, night grinding
Chronic fatigue
Noise, grating or popping in joint
Chronic Temporal or occipital headache
TMD (TMJ) Therapy can be complicated. The cause can often be multi-factorial. Successful treatment may involve other professionals; Physiotherapy, Chiropractors, Massage Therapy, Cranio-mandibular specialists, and Physicians.
Meaningful treatment begins with proper diagnosis. We will do a thorough evaluation of your problem to determine the best way that we can help and the appropriate therapy. Contact us at Boisson Dental Group in Grand Prairie to set up an appointment.